WE ARE GENUS CREATIVE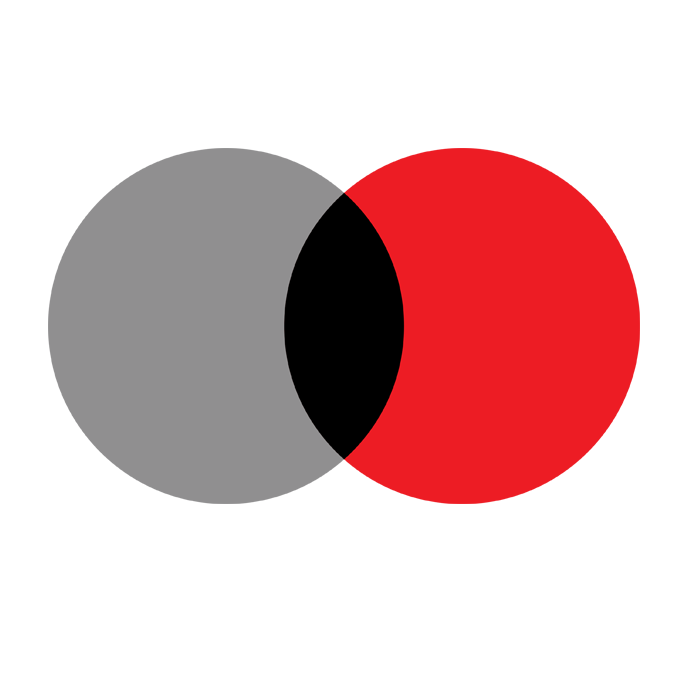 We are a boutique creative agency specialising in crafting and evolving clever brands and strong visual identities. We can assist you each step of the way, from the very seed of a strategy, to the realisation of your brand's full creative potential.
Discover More
Professional Service

With flexibility and proficency

Genus Creative works with companies to provide influential brand experiences. With over 20 years experience, we work proficiently to offer creative and technical solutions.

The Perfect Partner

Find your perfect partner

We don't just work for you – we work in partnership with you to achieve your goals and in doing so we become invested in your overall outcomes.

Premium Hosting

Website & email hosting in one location

Genus Creative hosts your website and email all in one location, to ensure that everything works smoothly.

Qualified support

Enjoy the advantages of professional help

Genus Creative is your point of contact when you need support. We will work with you to resolve anything you may require.
More than a design consultancy
Creativity
We are powered by passion, driven to create strong and impressive brands, and identities that cut through. We combine a depth of experience with a fresh perspective to deliver outcomes that surprise and delight our clients – and theirs.
Simplicity
We specialise in delivering savvy, strategic, standout communications that elevate your brand above the clutter and noise. A straightforward solution is a smart solution – we don't believe in complicating things for the sake of creativity, and we won't change something that's already working for you.
Find out more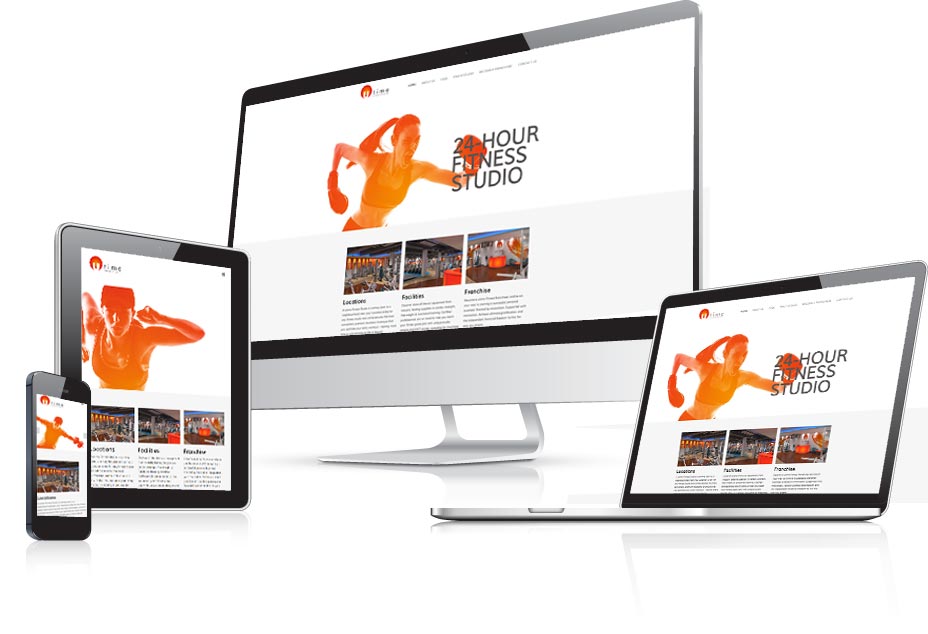 Years of trading
For the long haul
Design Litreature
For inspiration
Cups of cacao
For optimal productivity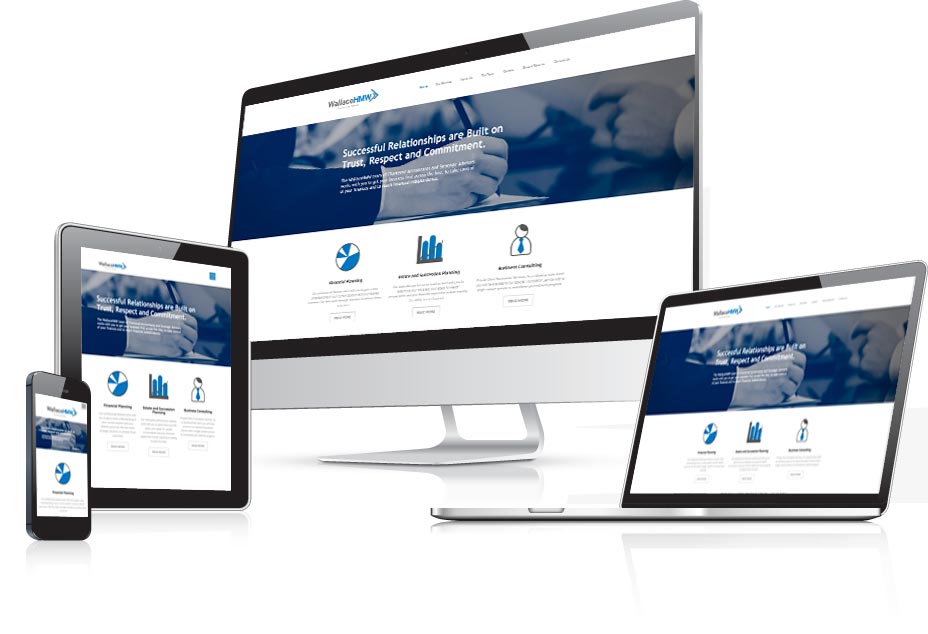 Pretty and Smart too
Experience
We are a boutique creative agency backed by 20 years experience. Offering a comprehensive start-to-finish service, from design to execution and production – both online and offline. View our Testimonials to discover what our clients say, in their own words.
Collaboration
We believe that the first flicker of inspiration starts with you. Your passion for your business is our fuel. Our Clients truly value our collaborative process, built on pillars of open communication, trust and proven results. We'll work with you to gather your vital insights to develop communications we can all be proud of.
Our Work
Services

Recent work

What our clients say

I don't need design often but when I do I know where to go. I have been using Genus Creative for all my Graphic design for over a decade. They have brilliantly executed every brief and have amazing ideas and creativity. I can trust that Genus will take any rough idea I have and take it to the correct professional level. Having designed and delivered a wide range of projects for me including business stationery, film props, large signage, album artwork and website design. Genus Creative has a prompt and friendly manner which always helps when there is a deadline looming. Thanks Genus! Genus - Latin for excellent design.
Mike Squire
Director
I was introduced to Genus Creative in 2010 through a mutual colleague and successful small business owner. Genus Creative grasped my needs and ran with them producing a website design that paid off in dividends. Genus Creative was the partner I had been searching for.
Professionalism and ongoing support are impeccable; each modification introduced added that extra little something special to my work. The companies flexibility, organisation and efficiency are unmatched. Working with an open-minded, responsive professional is a pleasure. I am always extremely satisfied with the finished product and look forward to the future.
Tina Gilbert
Director
Genus creative have been fantastic with rebranding my business and rolling out the design through various platforms. The reason I chose to work with Genus is not only their professionalism and can do attitude but because I only have to deal with one point of contact for all my business needs. It is nice to know website hosting and updates, printed material and graphics is all under one umbrella and looked after by one company. Thank you Genus for your creativity and attention to detail.
Nicola Le Lievre
Director
Genus Creative's work has been nothing less than remarkable. They have an exceptional eye for detail, listens to what their clients want and delivers beyond expectation. Genus Creative is organised, extremely efficient and has a genuine care and passion for their work. Couponabox artwork stands out within the market place due greatly to Genus Creative's talent, skill and commitment. They are an an extremely rare find and one to be cherished.
George Braoudakis
Business Development Director
We have engaged Genus Creative for various projects in the music event space for the best part of twenty years which speaks for its self. Genus's creative direction, professional ongoing support has been invaluable and we appreciate her relentless pursuit of perfection. Over this time the company has developed everything from promotional materials, presentations, billboards for everything from music events, product launches, fashion parades, hospitality venues and resorts from pitch level up through to execution of traditional and digital media. You will not regret investing in Genus Creative!.
Michael Watt
Director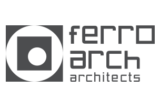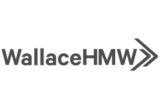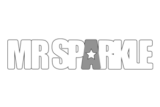 CONTACT US
BUSINESS HRS
Monday – Friday
from 10am – 4pm
MAIL US
Po Box 10
Red Hill Qld 4059